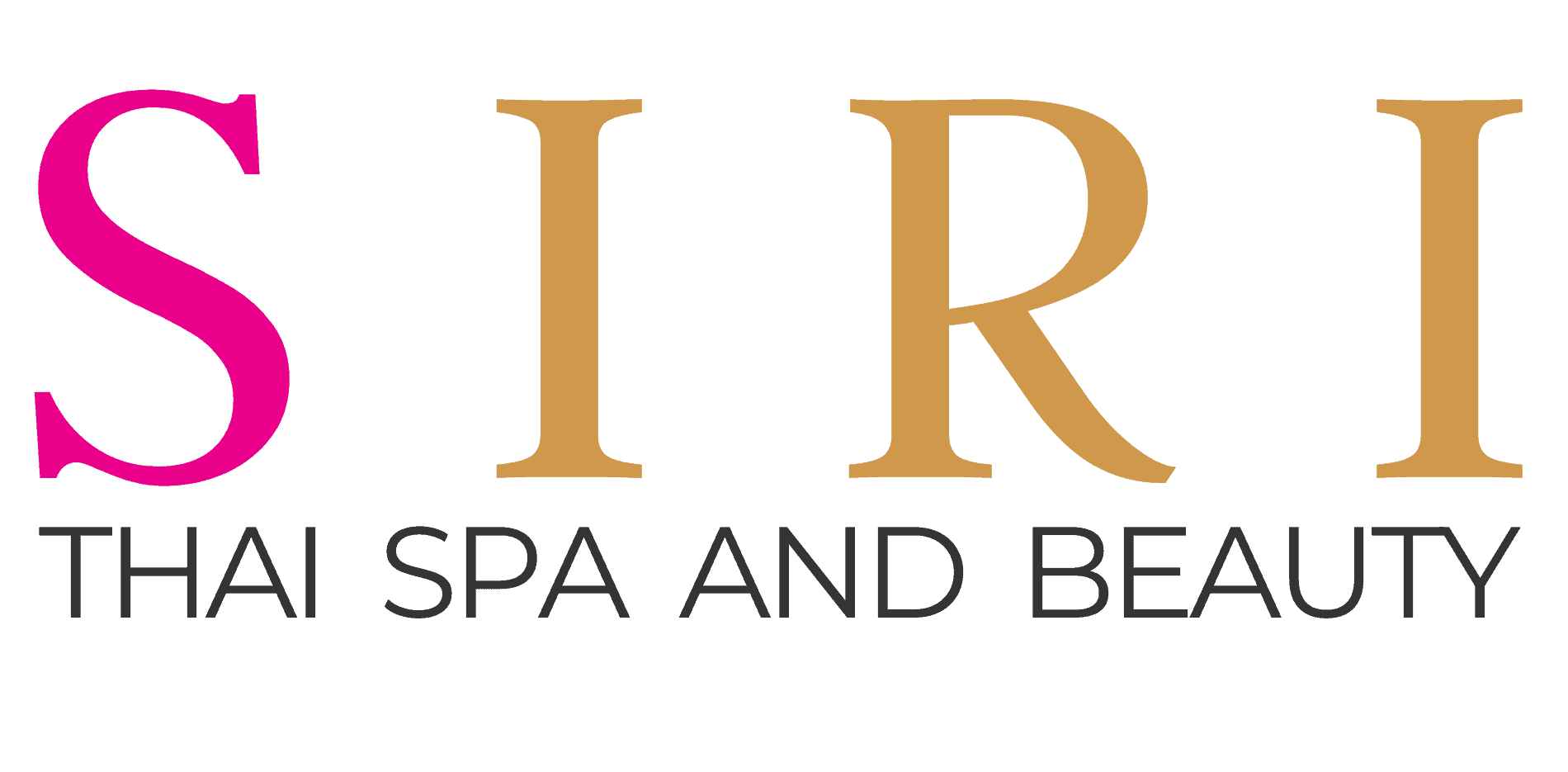 Siri Thai Spa and Beauty
Step out of the hustle & bustle of the city into Siri Thai Spa. Welcome to our sanctuary of peace and restoration in the heart of Auckland CBD. At Siri Thai Spa we focus on healing the mind, body and spirit through a blend of traditional and modern Thai massage techniques.
Carefully nurturing your body with our top-class Thai therapeutic massage expertise to deliver balance, wellness and rejuvenation like no other.
Choose from a selection of speciality massage therapies, hot stone massage, special oil and herbal blend massages, couple massage, waxing, manicure, body and face treatments – available individually or combine treatments in great value premium packages.
The Siri body scrub treatment uses a unique blend of high quality exfoliating ingredients…
Our Treatments
The Siri facial treatment starts with a consultation with our professional facial therapist to address any areas of concern and customise…
Our Treatments
We have two beautiful, spacious couple rooms where you can enjoy the peace and tranquillity of Siri Spa shut off from the world outside in your own private couple's space
Our Treatments
The Siri body scrub treatment uses a unique blend of high quality exfoliating ingredients…
Our Treatments
Spa and Wellness
Gift vouchers available